Mark Hamill tweeted his favorite souvenirs from Kerry, Ireland this evening. Most people probably wouldn't dissect this harmful or seemingly meaningless tweet, but I would and I will.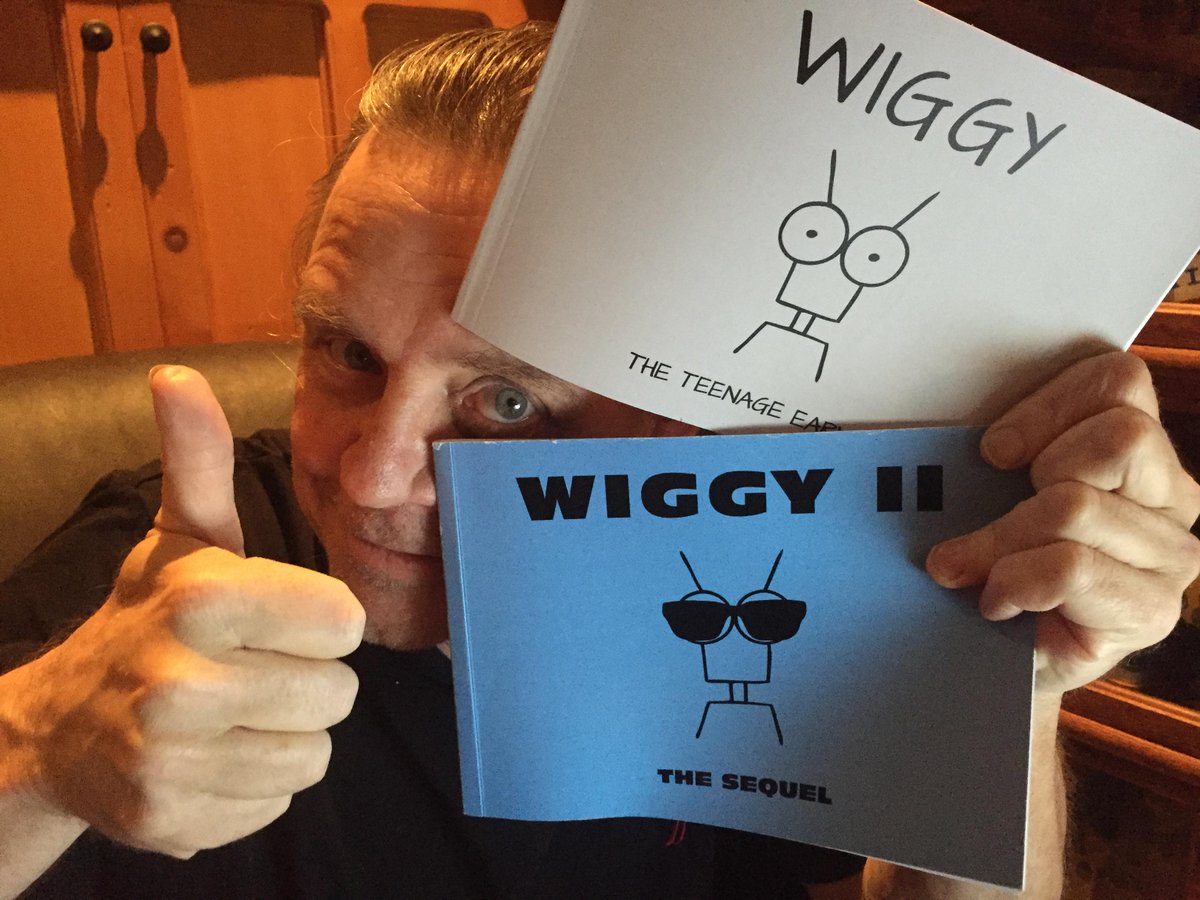 Of course I am probably reading way too much into this but I'm thinking since he has souvenirs from this trip, he's not planning on going back any time soon. You know, like, say, next spring when shooting for Star Wars Episode VIII resumes.
This tells me two things.
One, this means the shooting at Skelling Michael, Ireland is through for the production of Episode VIII and they won't be revisiting it. Hamill being so, shall I say, sentimental just makes me think he isn't going back anytime soon.
The second thing this tells me is that we won't see whatever it is this planet is called very much in Episode VIII, which leads me to believe Luke will be joining Rey on some sort of mission in Episode VIII.
Of course it's way too early to say anything for sure about the production of VIII, but on the surface, this is what it looks like. What do you think the implications of this news are? Am I being way too much of a nut and dissecting basically nothing? Let me know in the comments below!
//platform.twitter.com/widgets.js